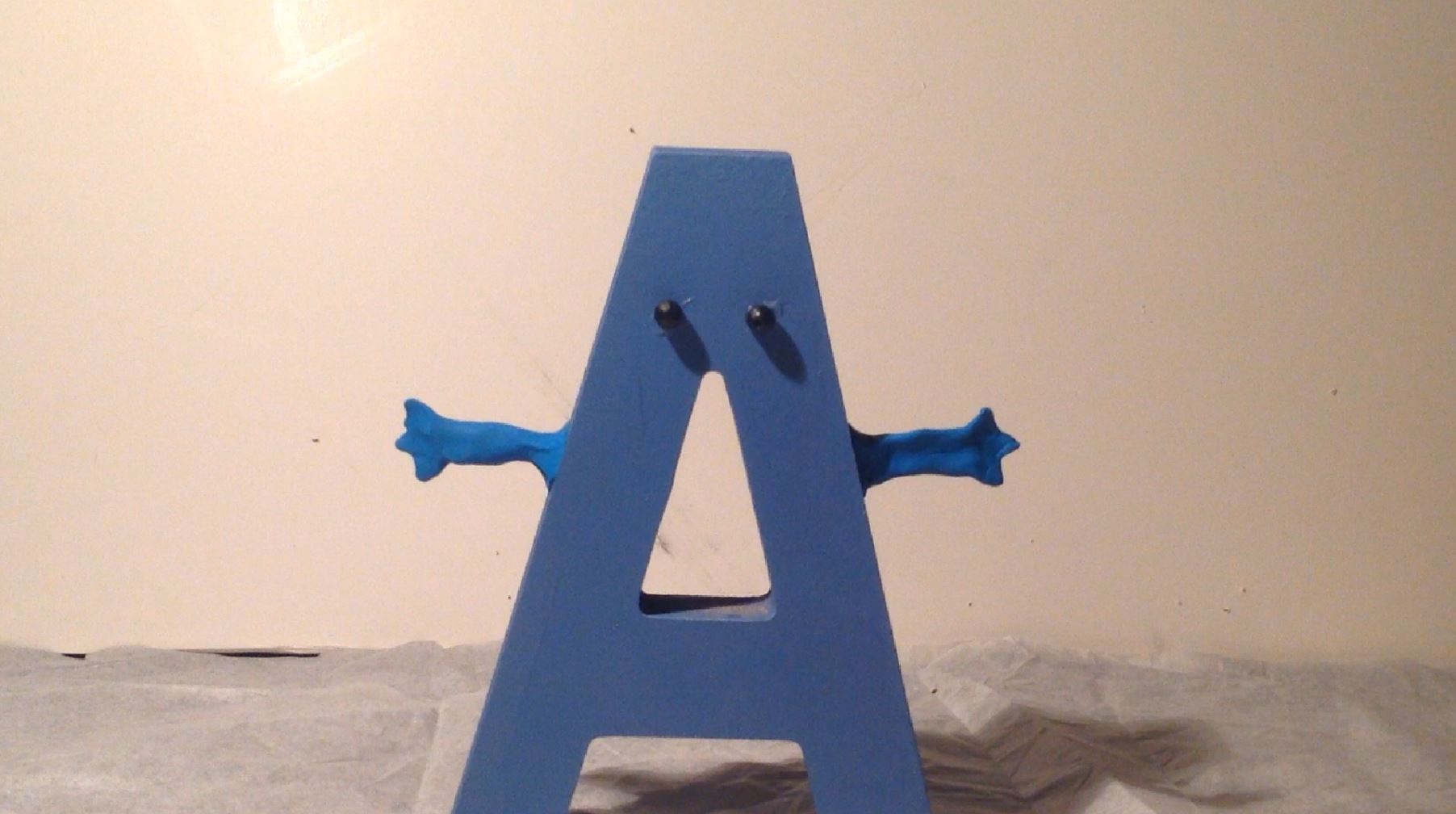 It is a filmmaking animation using objects that are physically manipulated by a user, shooting frame-by-frame. Examples of this are Legos, The Gumby Show, Wallace and Gromit, The Nightmare Before Christmas, etc. etc.


Stop Motion Videos Curriculum
Related Courses
Did you enjoy our those stop motion videos? Here are other courses you might wanna check out!

Check your inbox to confirm your subscription