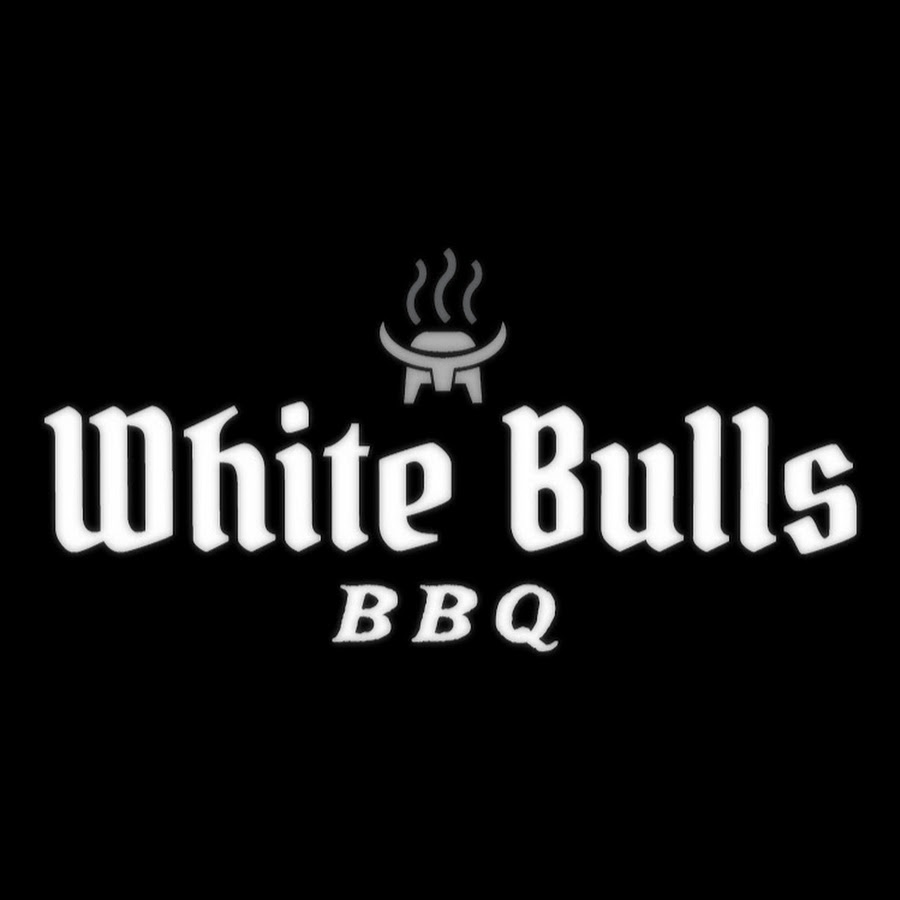 What is White Bull's BBQ?
It is a lifestyle BBQ brand company that sells seasonings and rubs such as Taco Uppercut, Thee Rub for Beef, and couple of others. It was founded by Chris Apple, who once owned a short-lived restaurant in Philadelphia Pennsylvania.
Visit whitebullsbbq.com and use Awesomism10 as a code and get Taco Uppercut!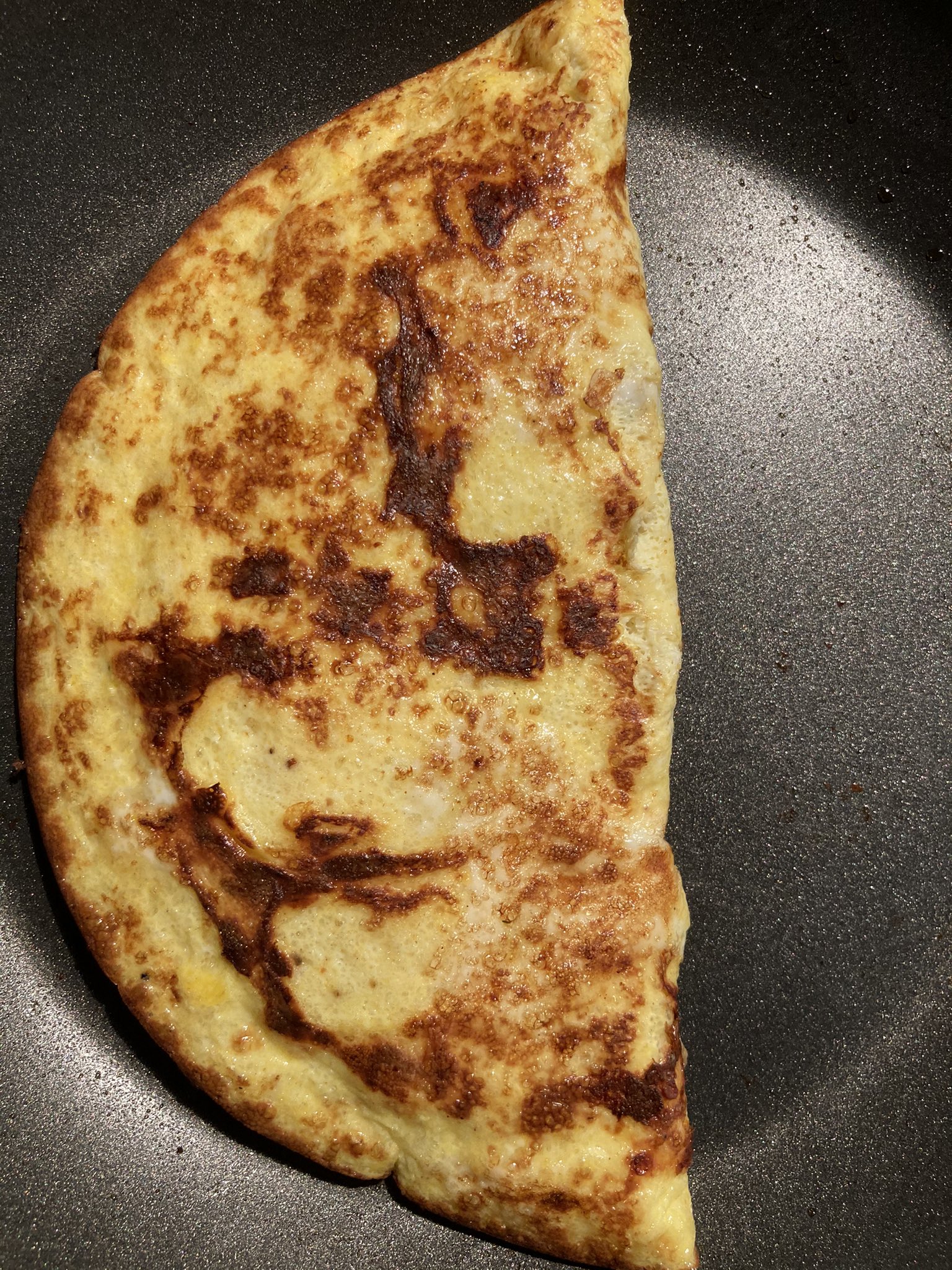 Scrambled Eggs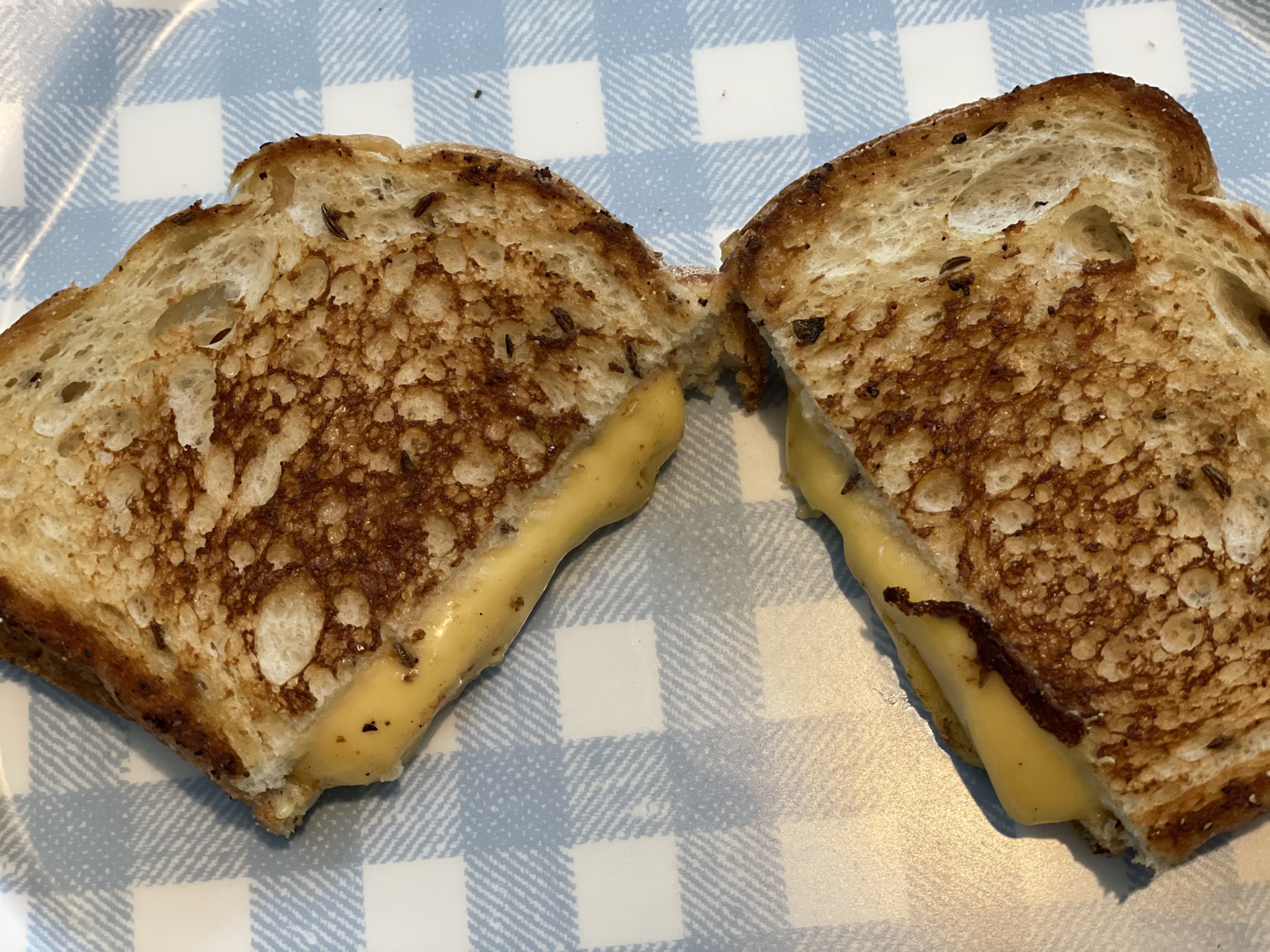 Grilled Cheese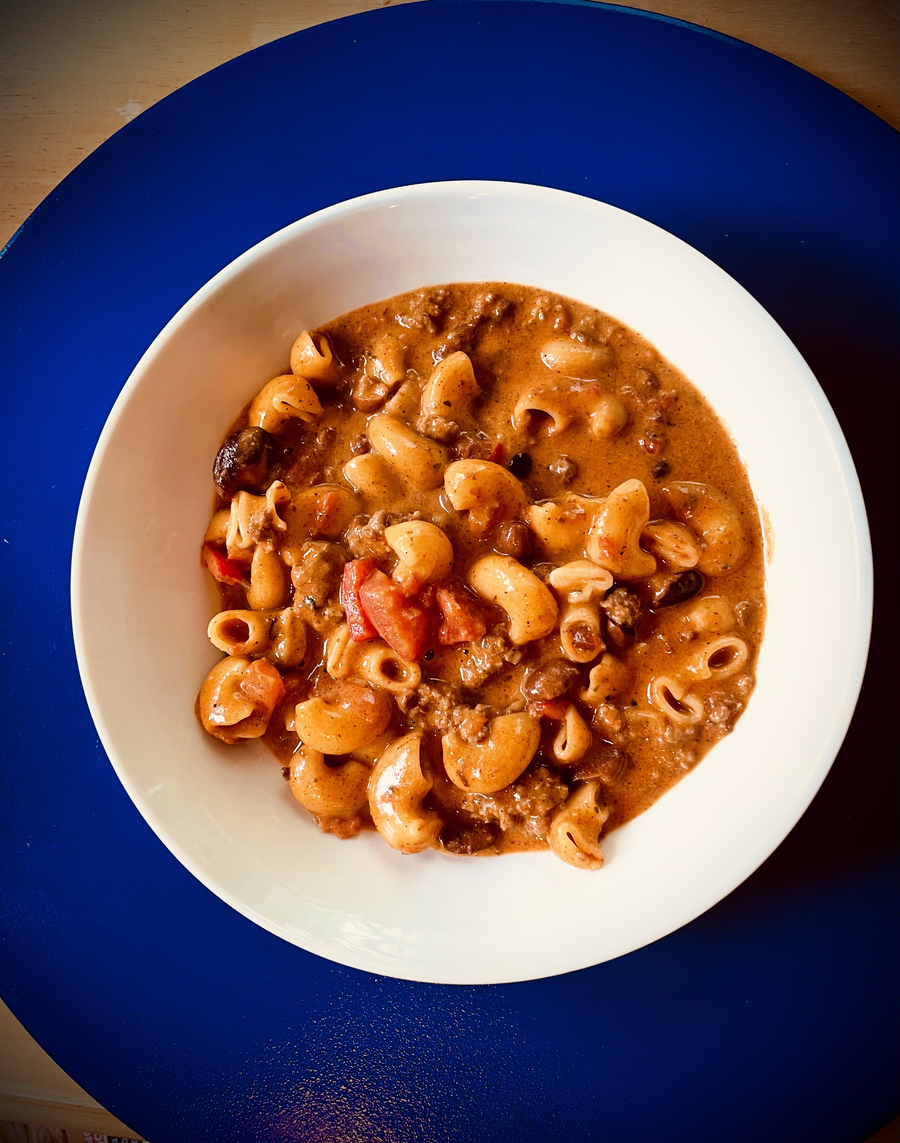 101 Ways to Use Taco Uppercut Curriculum
Related Courses
Are you a fan of cooking? Here are these courses we recommend!

Check your inbox to confirm your subscription